Our Mission - Supporting Improvement in Safe Prescribing Worldwide
Established in 2017, BPS Assessment is the learning and assessment arm of the British Pharmacological Society whose mission is to improve prescribing skills among medical and non-medical prescribers. We partner with organisations across the globe, working collaboratively to understand local prescribing needs and practice, to deliver the best possible resources at all levels of training. 
Better Prescribing, Better Patient Safety
Our team of clinical experts create case-based questions with comprehensive feedback on all possible answers. These questions are packaged as assessments, which can be taken alongside related eLearning to support prescribing skills by teaching the core principles of clinical pharmacology. Through our bespoke, interactive, online learning platform we offer a range of case-based products that enable users to practice and improve their prescribing in a safe environment. Beyond practice and formative learning, we deliver the Prescribing Skills Assessment, our flagship 2-hour online exam, increasingly recognized internationally as the standard prescribing qualification.
The nature of our learning resources means that they can be easily adapted to suit teaching requirements across countries or regions. The cloud-based platform allows content to be accessed at any time, from anywhere and on any device, providing the perfect distance-based learning tool to support medical teaching curricula.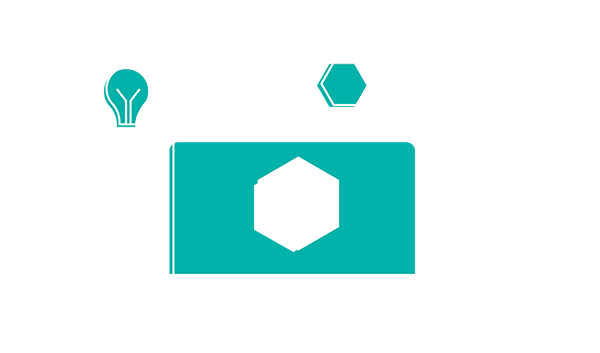 BPS Assessment is led by a team of unique individuals, who work together towards our shared mission. Their diverse skills and experience enables BPS Assessment to adapt quickly to the needs of the our customers and partners and drive better prescribing practices around the world.
BPS Assessment International Ambassadors raise awareness of our activities in supporting the safe and effective prescribing of medicines through the Prescribing Skills Assessment. Our International Ambassadors are a key element of our worldwide engagement strategy. As well as assisting in promotional activities they facilitate discussions with key stakeholders at a senior level, help establish local academic networks and advise of the development and introduction of prescribing training to continual medical education.
All of our contributing authors are experts in pharmacology and prescribing, actively working across the UK to help improve patient safety.
The team at BPS Assessment would love to hear from you.