A range of eLearning resources designed to help students develop critical knowledge and understanding of clincal pharmacology. These eLearning resources are a valuable interactive teaching aid, developed by national experts and integrated with the Prescribing Skills Assessment platform in order to support students' practical prescribing skills. 
Developed by experts and quality checked through peer review
Designed to work alongside a classroom environment
Accessible anytime, anywhere through our online platform
Students can revisit topics on demand and continually test their knowledge
'Check your knowledge' quizzes provide instant feedback and progression tracking
Every student can be granted access to the full range of available topics or restricted as appropriate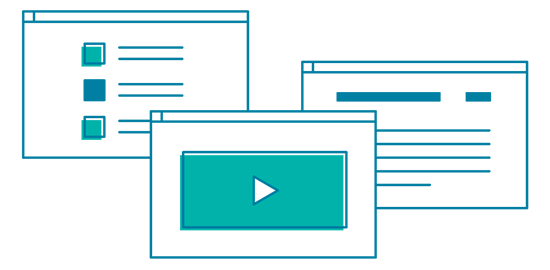 The eLearning Course Structure
Designed to support learning for the Prescribing Skills Assessment, our eLearning resources are split into two key sections: Prescribing Skills and Clinical Pharmacology. Within these sections, each module includes a number of targeted 30-minute eLearning sessions. Each session is a complete resource, focused on a single content area with its own set of learning outcomes and prerequisites. Session content is a combination of written materials and interactive questions providing immediate feedback, allowing for students to gain a thorough understanding of each topic area.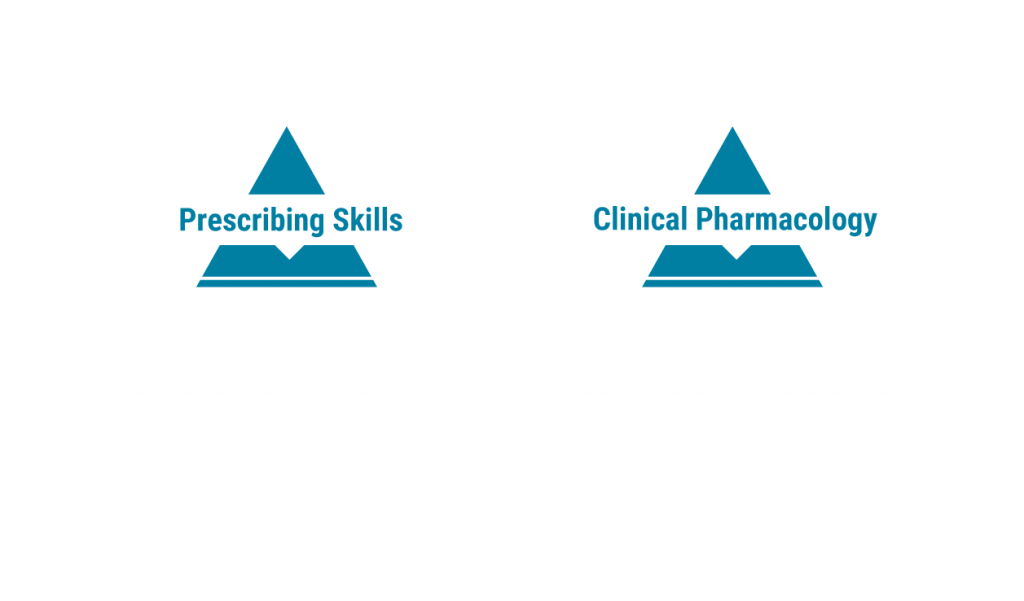 Our eLearning Course In Detail
Request Demonstration & Free Trial Access
It's fast and easy to set up your free trial on our innovative cloud based knowledge platform, giving you the chance to try our eLearning and Assessment products for yourself. Leave your name and phone number here and we'll call you back as soon as possible, or scroll down to the 'Contact Us' form below to leave us a more detailed message.